Here's the things I've been into of late!
Flipped.
This movie is achingly sweet. It makes me sad for modern dating and wish that times were simpler. Also, it's got a killer soundtrack.
This is the End.
I was thoroughly entertained throughout. Sure, it has it's issues but who/what doesn't? Let he who is without sin cast the first stone etc. etc. etc. Plus, James Franco. Hello.
Oh, You Pretty Things!
A webseries via The Platform on youtube which I enjoyed. The ending left me wanting more and that's always good. Yes, it's a bit of a soap opera but, hey, sometimes I want mindless shows with pretty people in it. Is that a crime? Bonus: some great original songs.
Tumblr.
I'm late to the party, I know, but I've only just really gotten into Tumblr. Bye, Life. Facebook has taken a major backseat. PS My
tumblr
is rad - follow meeee!
Nutella.
We've rekindled our love affair. It's a beautiful thing.
Cherries.
Finally
I found some in Dublin. Why was it so difficult?
This tee.
Chloé Eau de Parfum.
Douse me in it, plz.
Sharon van Etten.
Sure, she breaks my heart but who needs a whole one when the alternative sounds like this? So gorgeous.
Dev Hynes.
An actual genius. The Palo Alto soundtrack is perf.
Frengers
by Mew.
One of my all-time favourite bands and albums. If you like this too, we will surely be pals. Or soulmates. Their gig in Dublin in 2009 is still the best I've ever been to.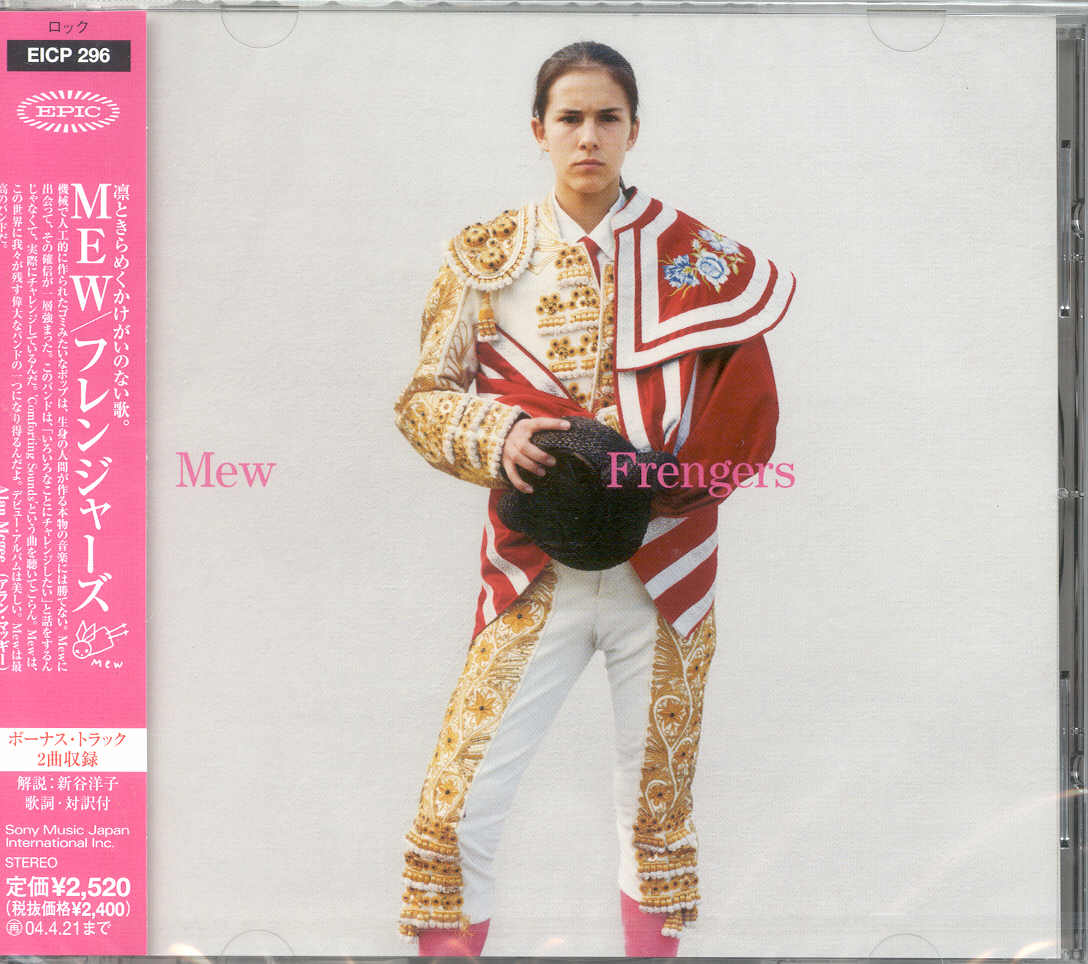 Cleo by Hilary O'Kelly.
I was already obsessed with Cleo but this book has made it worse. Informative and fascinating and so easy to read! I usually lose the will to read for pleasure when researching which tells you how good this is.

That's all for now! What have you guys been loving?