Favourites lists may seem lazy but this is more of a fashion news round up than a straight-up favourites post. I've been uber-busy these days which is a lame excuse, I know, but I didn't want to leave you all in suspense too long. Have a snippet of moi for now and enjoy some of the raddest things I've ever seen lately.
The Campaign Vid - Emporio Armani Fall 2014 Campaign on Dollymount Strand.
Ireland is so gorgeous.
The Shoot - Take It To Go in Interview Magazine.
Such a cuuuute concept.
interviewmagazine.com
The Face - Kit Harington for Jimmy Choo.
So gorgeous. Srsly. In every way.
The Style Icon - Dev Hynes.
Why are all my style icons men?
inveterate.co.uk
harpersbazaar.com
The Take-over - Kiko Mizuhara & Grimes for NYLON Japan's 9th Anniversary Issue.
'nuff said. Rad to the bone.
eikaeika.tumblr.com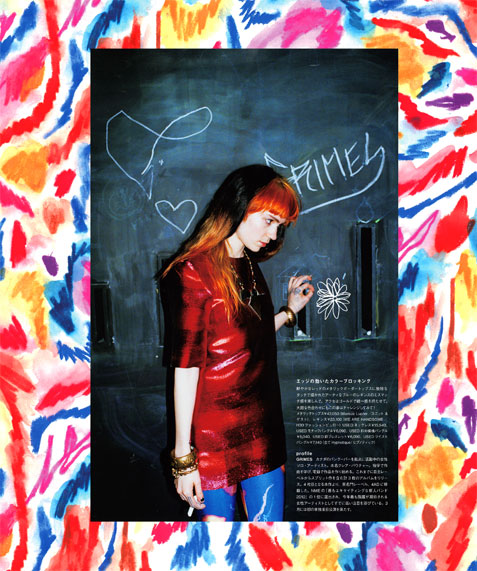 nikyniky.com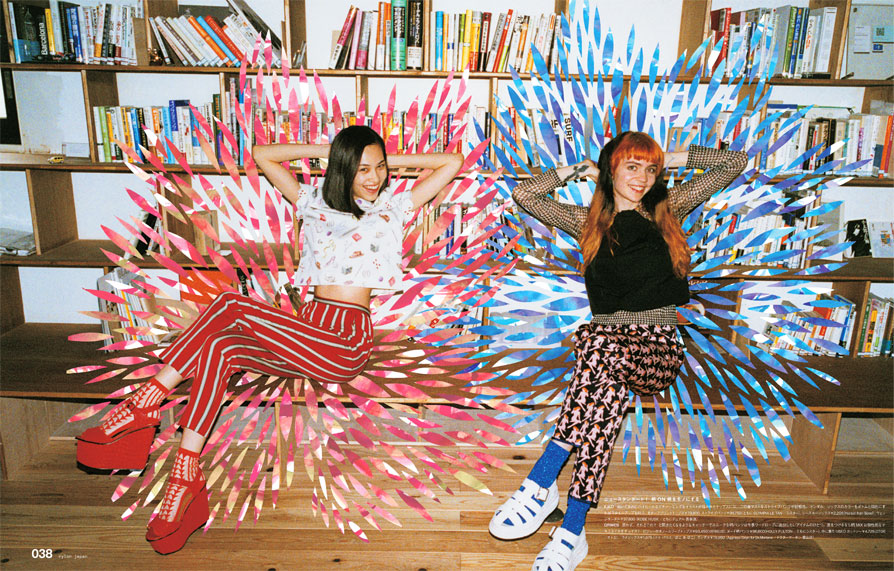 nikyniky.com