Ugh. So in love.
I'm feeling a witchy vibe coming on for A/W this year. I've gotten the perfect boots, next are the perfect clunky heeled loafers. And a cape. I need a damn good cape.
For this reason, my life-long romance with Gothic and Romantic literature, my deep-seated love for Robert Smith and much more, I'm DYING over the AW14 campaign images from Alexander McQueen. Srsly. So good. Loss for real words.
Featuring the lovely Edie Campbell, they're all my gothiest dreams come true. Siouxsie Sioux me now, this ones a heart-stopper.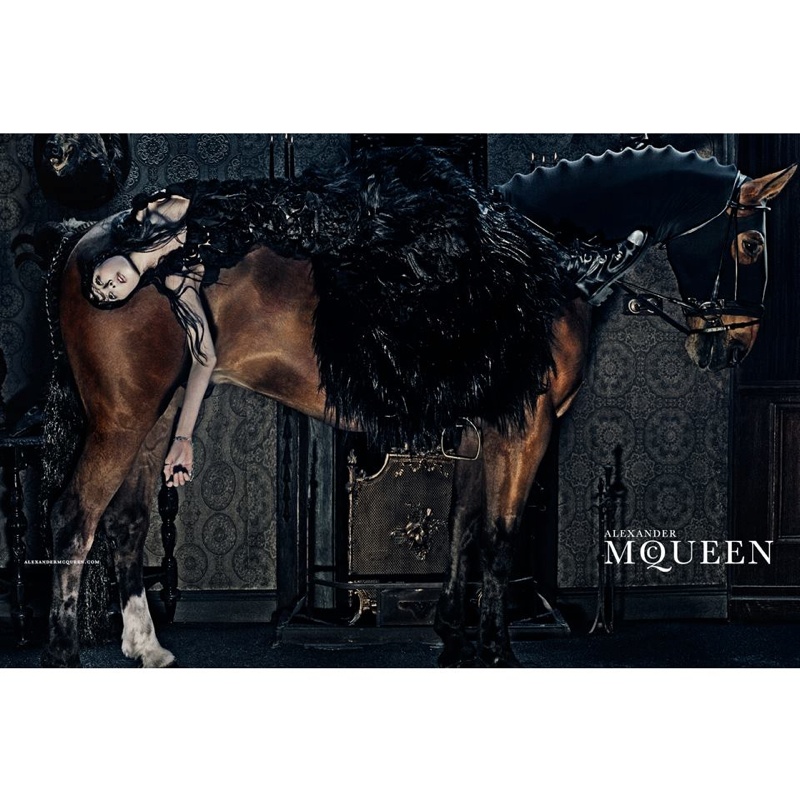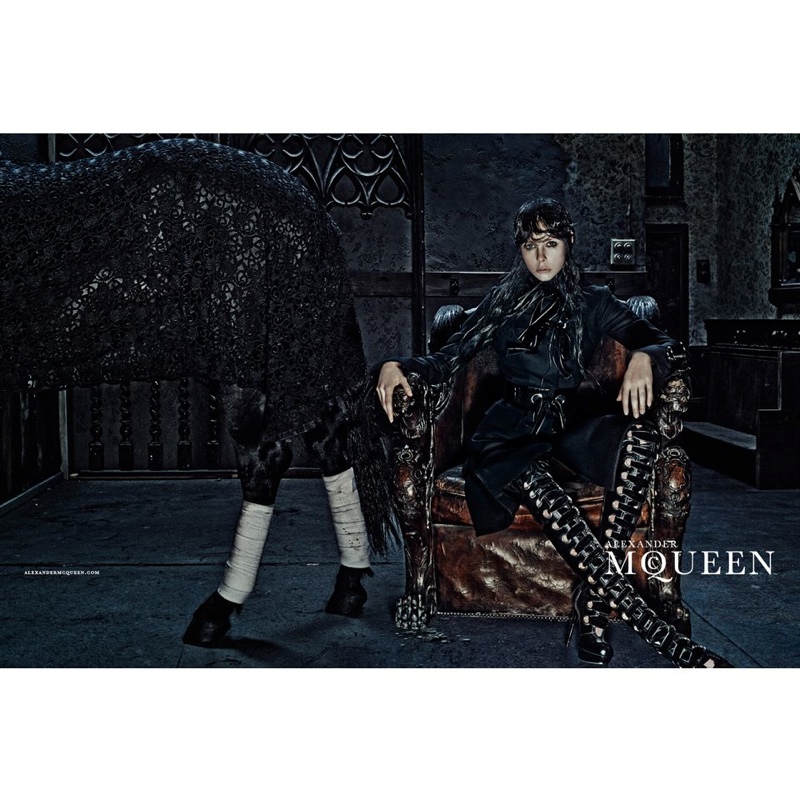 What do you make of this? As squee-crazy over it as me?