Things I'm loving, digging more of and craving.
1. Hello Kitty.
I have a serious problem. This is the only jewellery I've been wearing. I also now own a Hello Kitty purse, pen, jewellery making kit and mug. HELP. I just love her so. Must have more.
2. A decent toner.
I've been trying to find a good, organic toner. It's the only step missing in my skincare.
This one
from
Hairtrade
looks good. CRAVE.
3. The Only Lovers Left Alive soundtrack.
It's just perfection. Growing up on Buffy made me think nightclubs were these hazy, mysterious places where music like this played and you may or may not meet sexy vampires...oh, real life, why do you let me down so thoroughly? I direly want this soundtrack on vinyl.
4. Only Lovers Left Alive, Her and the Veronica Mars movie.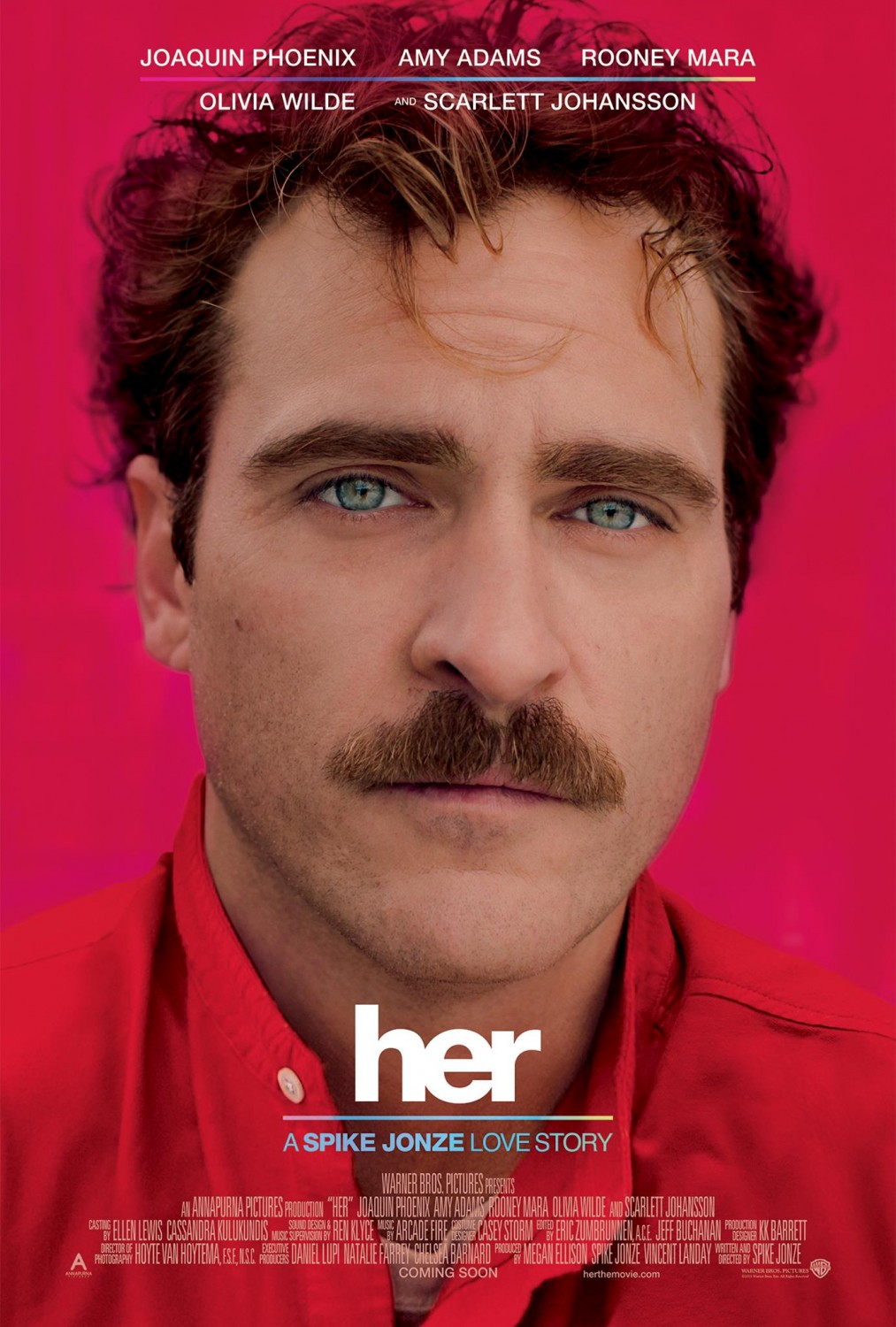 Major love for all three of these. I do appreciate not being let down by movies.
5. Topshop Nails.
Want. Every. Colour. So frickin' good this season.
6. TanOrganic's Bronzing Powder.


I'll probably be posting a full review soon but I LOVE this product. Organic, Irish, packaged adorably - it's all I want from a bronzer. It's also a great multi-tasker; a bronzer, contour, highlight and I also use the matte shade to fill in my eyebrows for a more natural look.
7. Austen.


I've been binging...
8. Pastels.
Makes everything cuter. Immediately.
9. Pink Lemonade.
Is gone. Need more. NOM.
10.
This Unicorn Clutch
from Dolls Kill.
Holy God. I want. AMAZING.