...because these are the clothes that dreams are made of. Or mine are, at least. Sigh. That palette, those silhouettes (bordering on the avant-garde yet super-flattering), that bomber, those oversize coats. Sigh again. Outerwear-wise, this collection has all the things I love. Such cool-girl clothes yet very chic at the same time. And on a super-weird note I'm pretty sure I used almost the exact same image or one terrifyingly similar of an ostrich head for a prize-winning poster in secondary school -
sans
fangyness mayhaps.
The clothes kind of speak for themselves so I'm gonna stop babbling like the fangirl that I am and let them do that.
P.S. Congrats to Natalie for being showcased in Brown Thomas - so deserved!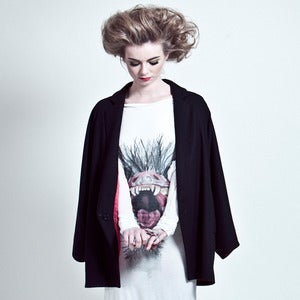 Gah! So good!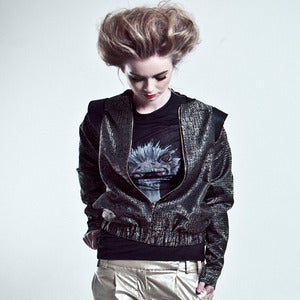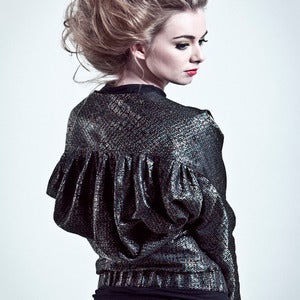 Oh, bombers, shall I compare thee to a Summer's day?